Sanela is a passionate therapist and coach who integrates many different modalities into her work.
She believes that everyone has what it takes to overcome any obstacle and be the person they wanted to be. This integrative approach is what makes her sessions unique. She conducts sessions in person and online.
From a very young age, she knew that she wanted to help people achieve a balanced, happy and fulfilled life.
She has a BA in Philology and is a Croatian and German Language and Literature Teacher, Myers-Briggs® Type Indicator Certified Facilitator, Life Between Lives® Certified Facilitator, IACT (International Association of Counselors and Therapists) Certified Hypnotherapist, Master Trainer certified by IACT (International Association of Counselors and Therapists), clinical hypnosis therapist, Life, Executive and Teams Coach, Master Practitioner Licensed in NLP, Master Reiki Usui and Professional Reiki Therapist.
After a long career in translation and interpretation in organizations such as the UN and the EU, she decided to change the course of her life and come to Spain where she continues her professional and personal development.
She has always been aware of the impact of trauma on people's lives and is dedicated to helping them overcome it and continue living the way they always wanted.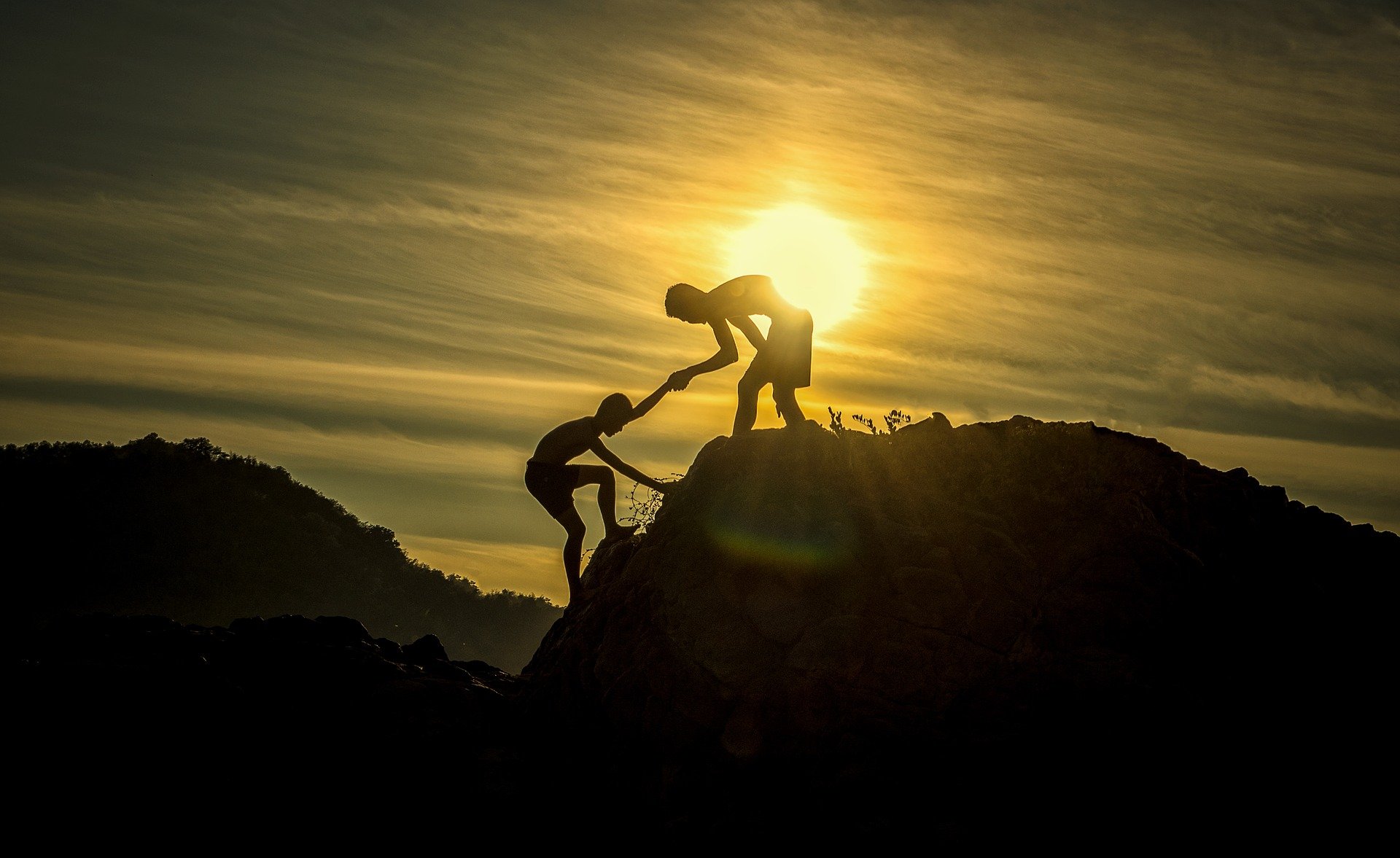 Thanks to the hypnosis sessions guided by Sanela, I have been able to discover aspects of myself that I did not know and that have allowed me to advance in my personal growth and have a broader vision of what to focus my efforts and inner work on.
Likewise, the sessions have provided us with a greater understanding of the origin of certain difficulties and problems of people very close to me and thus be able to guide and help them overcome or transcend aspects that limited their day to day life.
International Certified Facilitator DISC & MOTIVATORS, TTI Success Insights
International Certified Facilitator EQ, TTI Success Insights
Certified facilitator in Myers-Briggs Type Indicator (MBTI®) The Myers-Briggs Company, UK
Certified Life Between Lives® Regression Hypnotherapist, Michael Newton Institute, USA
Master Trainer certified by IACT (International Association of Counselors and Therapists), USA
Yoga Nidra Instructor, Vedic Yoga Academy, India

Certified hypnotherapist, CHt by IACT (International Association of Counselors and Therapists), USA

Master Practitioner in Neurolinguistic Programming, Talent Institut, Spain
Personal, executive and team coach, EFIC, Spain
German and Croatian Language and Literature Teacher, University of Mostar, Bosnia and Herzegovina