Certified training in transpersonal and regression hypnotherapy
Module 1: Integrative transpersonal hypnotherapy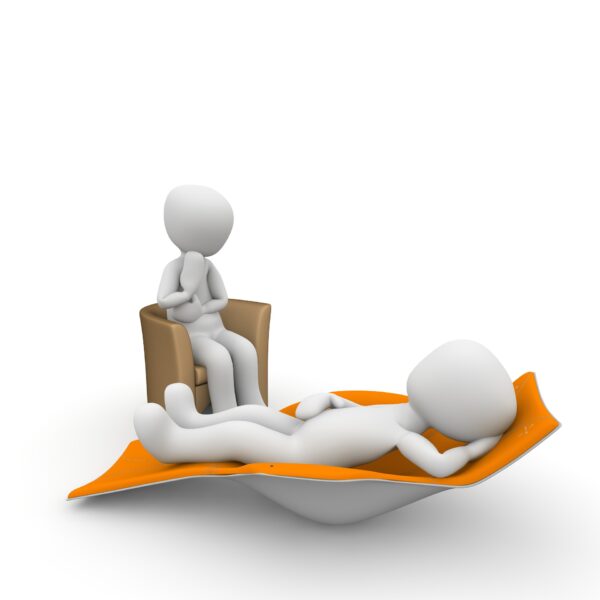 This certified training in hypnotherapy and regression therapy will give you the foundation so that you can integrate the material into your work with clients.
You will learn how to prepare a client for hypnosis, perform a variety of hypnotic inductions, and use trance therapeutically. You will learn to use self-hypnosis to achieve personal goals and integrate the learning that occurs here.
We'll explore a number of intervention approaches and teach you how to create your own new methods.
Understanding conscious and unconscious processes can be the most rewarding and powerful tool for dynamically impacting your effectiveness with others.
You will learn about the methods of hypnotherapy and regressive therapy, identify physical, mental and emotional responses to trauma. Locate the specific incidents related to the behaviors we now have as a result of the trauma.
Going to the cause of the current problem, when the problem actually occurred, helps to release the energy of the trauma and understand what really happened in order to release and release that energy.
Decisions and beliefs are also energetically blocked in the body and emotions, as well as in the mind. These are also energy and must be worked on a physical, mental and emotional level.
Use appropriate healing methods that include energy work, visualizations, dialogues, reframing, and breath and body work.
Upon completion, you will learn how to conduct the closing interview to anchor understanding and discuss how to implement the new information and awareness and different behaviors in current life.
The objectives of module 1
History of hypnosis.
What is hypnosis?
Ethics
Understand the ethics, dangers and responsibilities of the hypnotherapist and when to refer to another professional.
Trance Calibration: Signs of Hypnosis
Hypnosis Sensitivity
Breathing
Approaches to hypnosis
Rapport
Establish the hypnotic relationship
Preliminary interview
Rules of mind
Mind model
The conscious mind
Subconscious mind and programming
Super-conscious mind
Brain waves
The power of thought
Suggestions
Induction
Deepeners
Fractionation
Dissociation and association
Self-hypnosis
Progression
Pain
Ericksonian hypnosis
NLP applied to hypnotherapy
Parts therapy
Inner child
Module 2: Regression hypnotherapy
The objectives of module 2:
Regression approaches
Prenatal experiences and regression to the womb
Return to the cause of the problem
Regression to past life/s
Regression or Hypnotic Regression Therapy
Abreaction during hypnosis…
5 phases of regression
Dissociation and association
Parts  Therapy in past life regression
Advanced inductions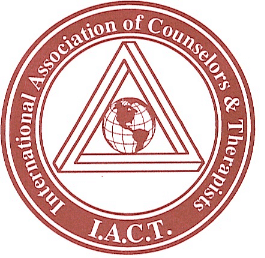 To obtain certification by IACT (International Association of Counselors and Therapists) it is necessary to have completed both modules and present the case studies for evaluation.
Upon completing the training, the student will have 6 hours of follow-up with the mentor at his/ her disposal and will need to deliver 3 written case studies of the sessions carried out with clients and 1 recorded session.
These will be reviewed to determine if the student will be eligible to practice hypnosis and will also be certified through IACT (International Association of Counselors and Therapists).
The price of the affiliation with IACT is included in the price of training.
Anyone wishing to learn hypnosis for development or self-improvement, as well as providing essential skills for those wishing to further develop their skills for a career in therapy, coaching or consulting.
No previous experience is necessary.