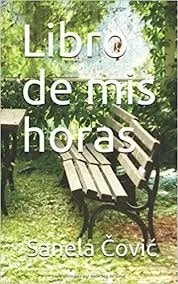 Cuando uno tiene 15 años, cree que todo el mundo es suyo. Tiene toda la vida por delante, para vivir, crecer, disfrutar, aprender. Sin embargo, a veces pasan cosas que nos imponen otra realidad, la realidad que no elegiríamos ni en nuestras peores pesadillas. Y te hace transformarte en un adulto de noche a día.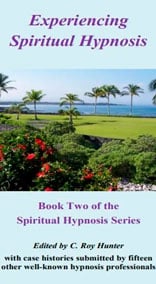 Experiencing Spiritual Hypnosis
Edited by C. Roy Hunter with case studies submitted by fifteen other well-known hypnosis professionals.
It is such an honor to be one of the contributing authors in the Book Two of the Spiritual Hypnosis Series. 
Editado por C. Roy Hunter con estudios de casos presentados por otros quince profesionales conocidos de hipnosis.
Es un gran honor para mi ser uno de los autores contribuyentes en el Libro Dos de la Serie de Hipnosis Espiritual.