"We are not human beings having a spiritual experience, we are spiritual beings having a human experience." -Pierre Teilhard de Chardin
This workshop is designed for you to experience your past lives and your soul´s journey in the space between lives.
Past experiences can affect our current lives emotionally, mentally, or physically. Our mind automatically filters certain experiences from memory, so there is a lot of information that we never store in the conscious but in the unconscious. In this workshop you will be able to experience and explore one or several past lives that somehow influence your current life.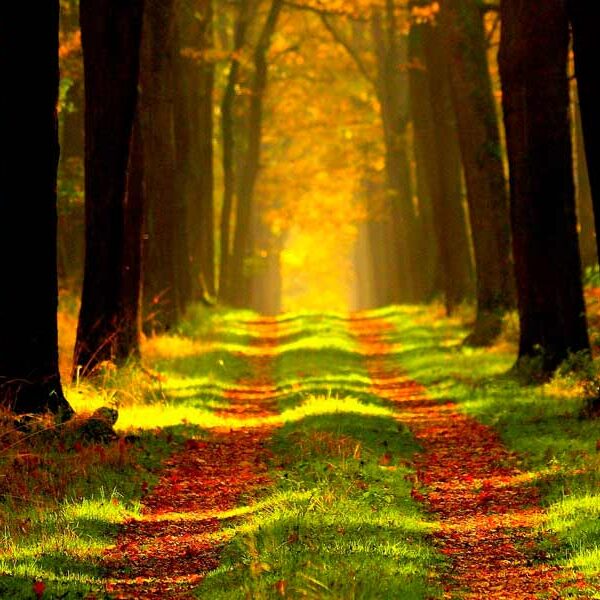 Life Between Lives Regression - LBL

®
In a very deep trance you will connect with your super-consciousness, with the memories of your soul. You are going to live a unique and incomparable experience where you will connect with your essence. It will help you to discover the purpose and the lessons in this life, to understand about relationships, to receive answers to questions that are important to you, to connect with your spirit guides, the wise beings, the source of everything.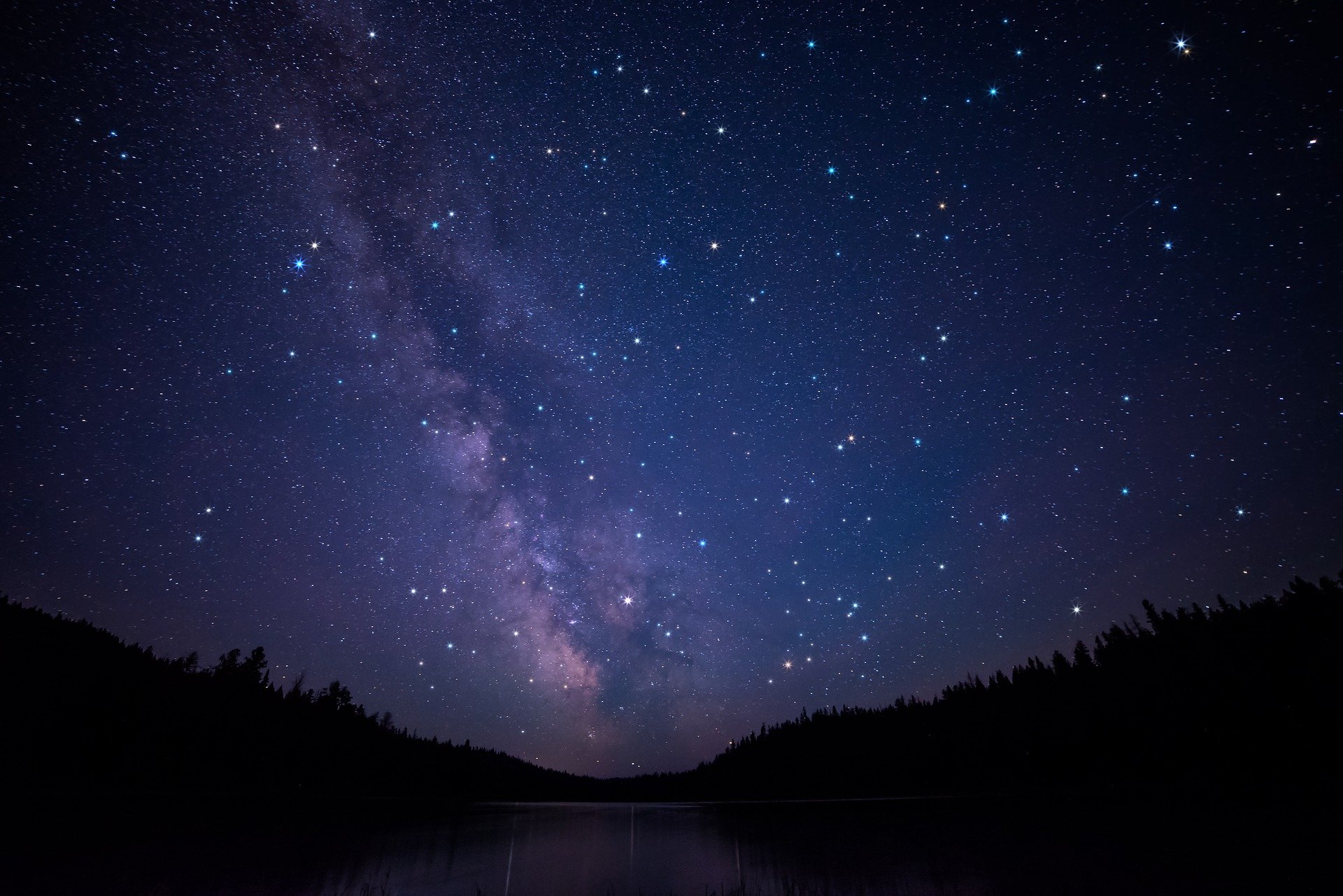 It is necessary to have completed the Past Life Regression workshop or to have had a past life regression previously.
We have sheep wool mats and blankets for your comfort. You can bring your pillow and a notebook to record your experiences. At the end, we will have tea and talk about impressions, learning and experiences.