your unique place of development and personal and spiritual growth
We will work in a holistic way, adapting our meetings to the energy of the group and of the day so that you get the best out of each meeting, to accompany your personal and spiritual development, where you can share, heal, and have a good time.
Welcome…
if you are in a moment of search
if you need to make an important decision
if you want to know more about spirituality
if you're looking for answers
if you feel overwhelmed
if you feel highly sensitive
if you want to be heard
if you want to have a good time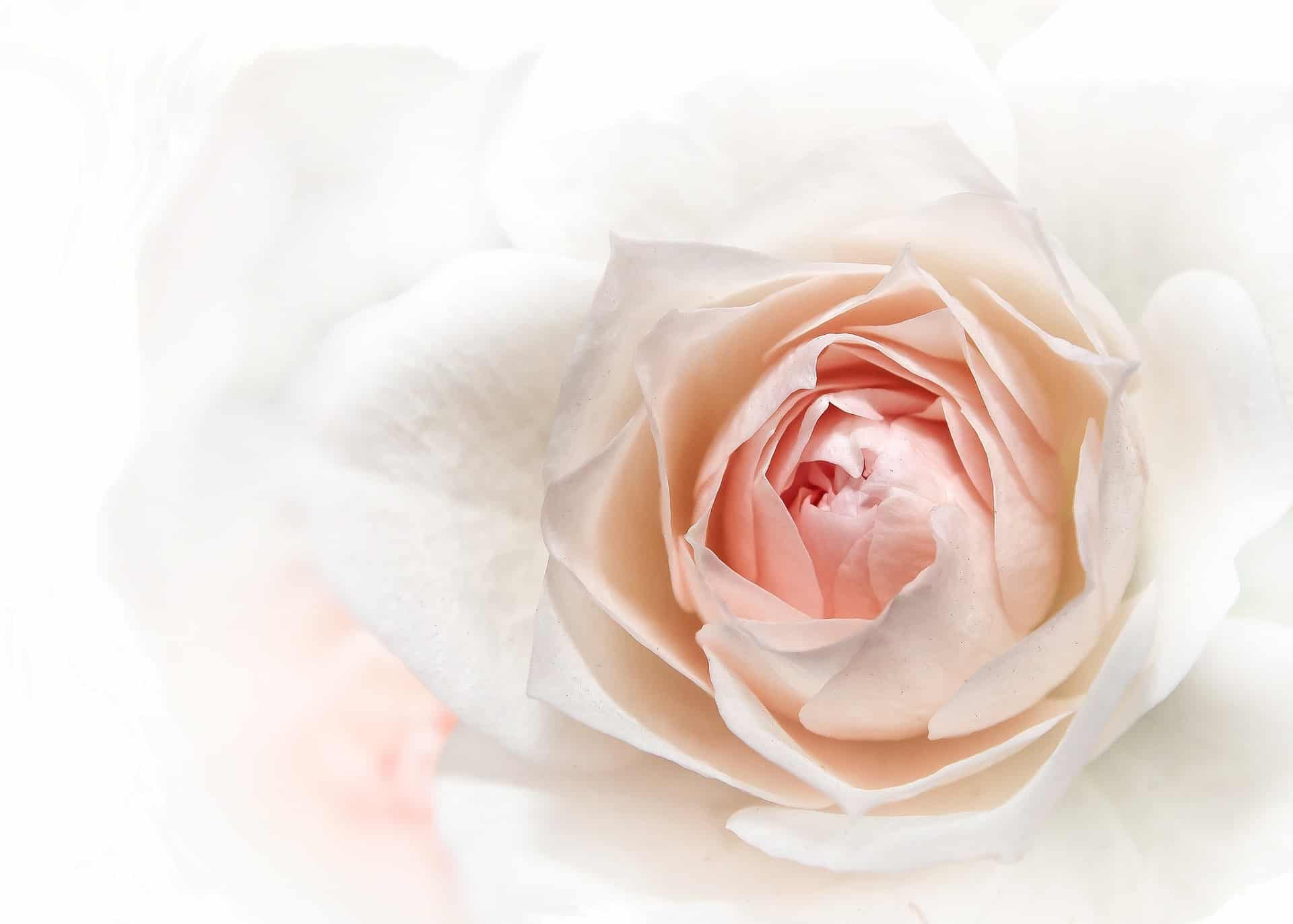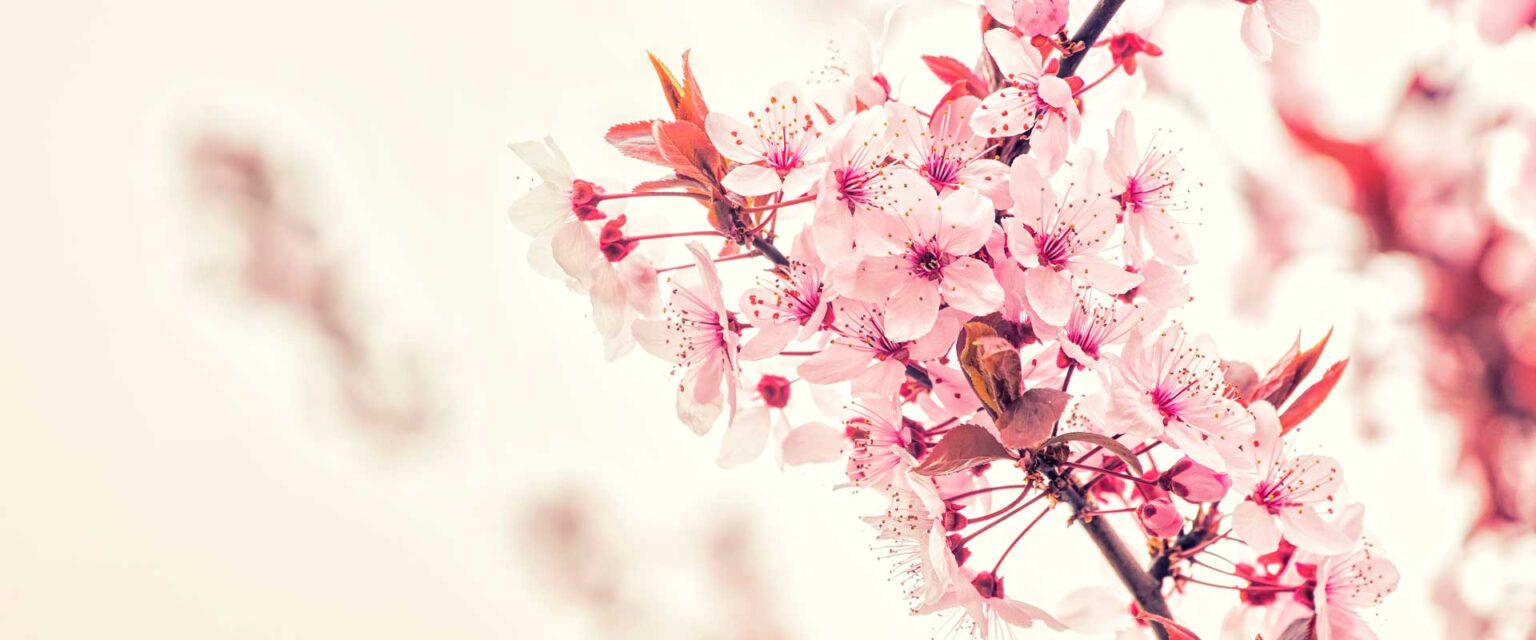 Guided Meditation
YogaNidra
Group past life regression
Quantum experience and the journey to other realities
Coaching
Role play
Systems
Intuitive painting
Creative writing and much more…
Get to know yourself deeply, reconnect with your wisdom and meet wonderful women, thus creating synergies that will help you live your life to the fullest.

Every Tuesday from 8:00 p.m. to 10:00 p.m.
Limited places are available, make sure you book your spot.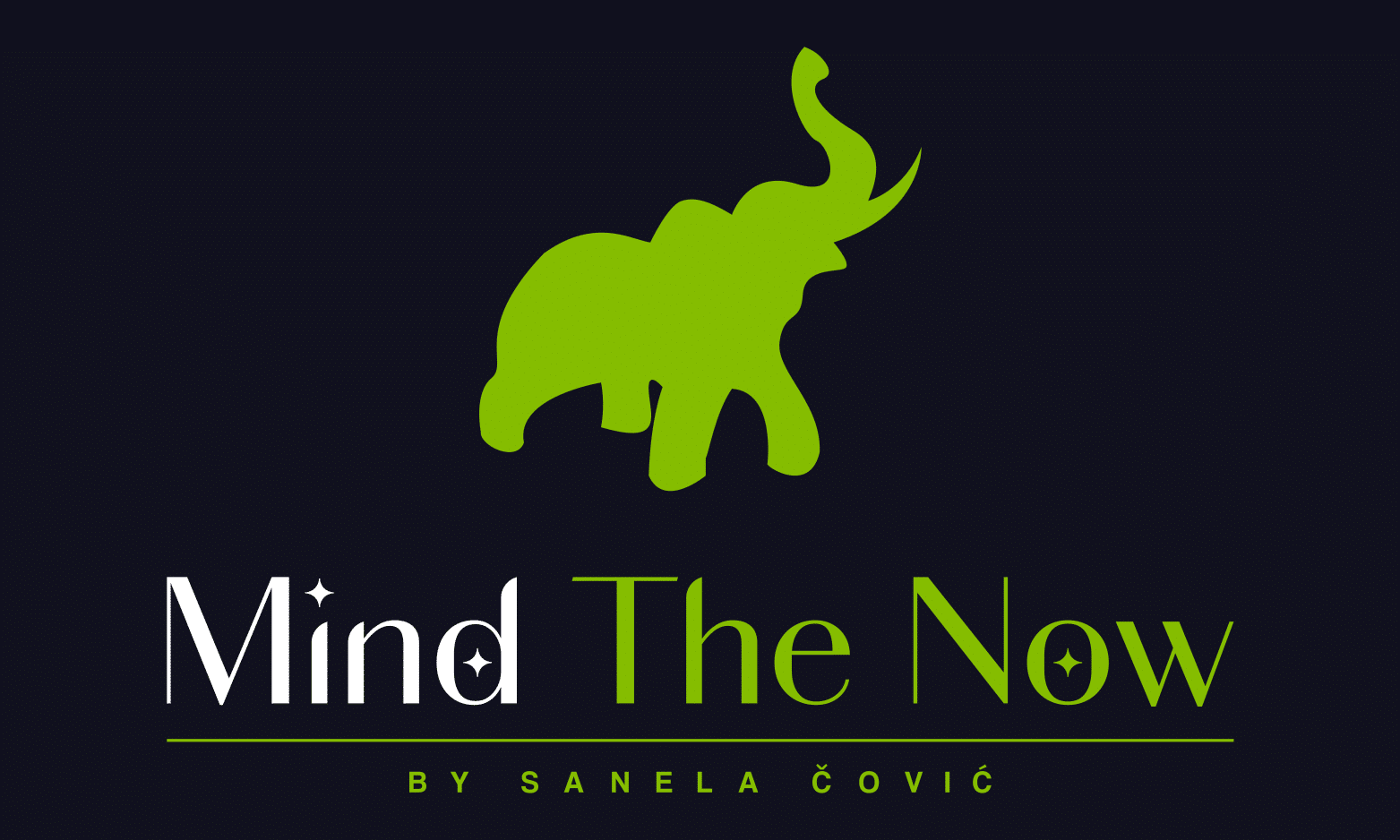 Mind The Now
Calle del Doctor Esquerdo 8
28028 Madrid